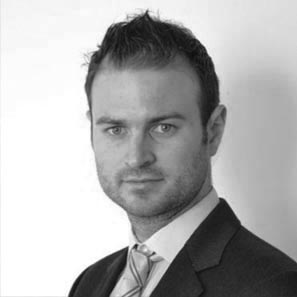 SHANE MARTIN
Co-Founder & Director
Shane Martin is a qualified Mechanical Engineer from University College Dublin, Ireland and has 10 years of domestic and international experience in the wind energy industry. Shane Martin is a co-founder of BrightWind. He previously founded, invested and raised external capital for a wind energy development company called Torbellino in Chile which developed 4 wind energy projects totalling 75MW. This business was sold to Patagonia Wings aka Sealand in March 2016.
Prior to Torbellino he worked within the Chilean wind market for Mainstream Renewable Power. During his time with Mainstream he developed a 1000 MW pipeline of wind energy assets over a 2 year period and was a member of the senior management team in Chile.
Before Mainstream, Shane worked with Airtricity (now SSE renewables / www.sse.com) for 5 years on a large development and construction wind energy pipeline across several countries. Key areas of expertise lies in capital fundraising and sales, commercial and technical evaluation of wind projects, wind project site identification and evaluation, wind analysis & technical feasibility analysis, wind energy development and project implementation.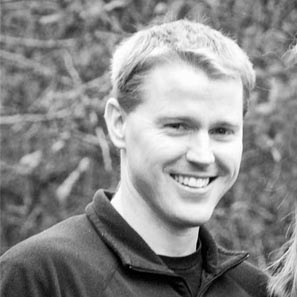 stephen holleran
Co-Founder & Director
Stephen started his career in renewable energy joining Airtricity in 2003. He was a senior wind analyst responsible primarily for the Republic of Ireland and Northern Ireland markets. He delivered bankable resource assessments for a portfolio of over 550 MW of wind farms both onshore and offshore. Other responsibilities were early site identification and due diligence for acquisition projects in the Irish, Chinese, Italian, Swedish and US markets.
After the sale of Airtricity, Stephen joined the newly formed Mainstream Renewable Power where he headed up the Energy Analysis Group. He was an integral part of the many teams breaking into new markets around the world. He and his team executed site selections, layout designs, due diligence, measurement installations, wind and solar resource analyses on over 6.5 GW of wind and solar projects across Canada, Chile, South Africa and the US and also 5.5 GW of offshore wind off the Scottish, English and German coasts.
In 2011, Stephen founded Renovare Renewables which has performed wind and solar resource analyses on more than 2,400 MW of projects over four continents. In partnership with Shane Martin, Stephen has now co-founded BrightWind.